For a Great Patient Experience
Reach for exofin fusion®

Exofin fusion® is suitable for any situation where a surgeon would typically use sutures or staples and provides clear advantages over other wound closure methods.
Key Specialties and Procedures That Would Be Most Applicable for Use: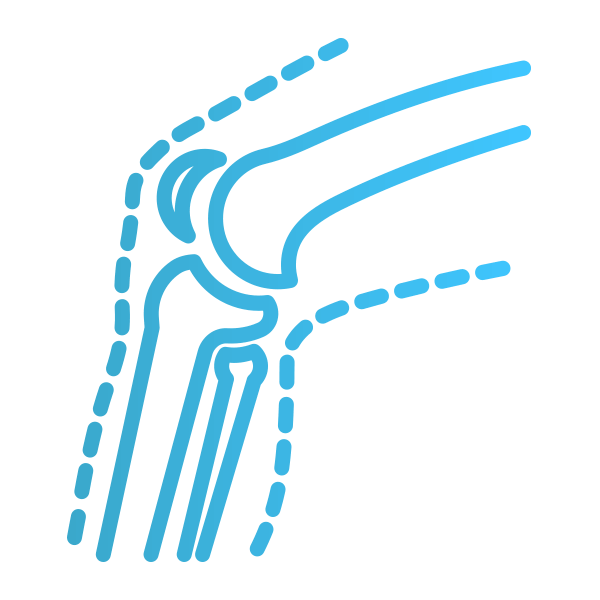 Orthopedics for Total
Joints/Hips and Knees
The flexible mesh contours to the incision creating a positive seal over the site providing a microbial barrier against infection-causing bacteria.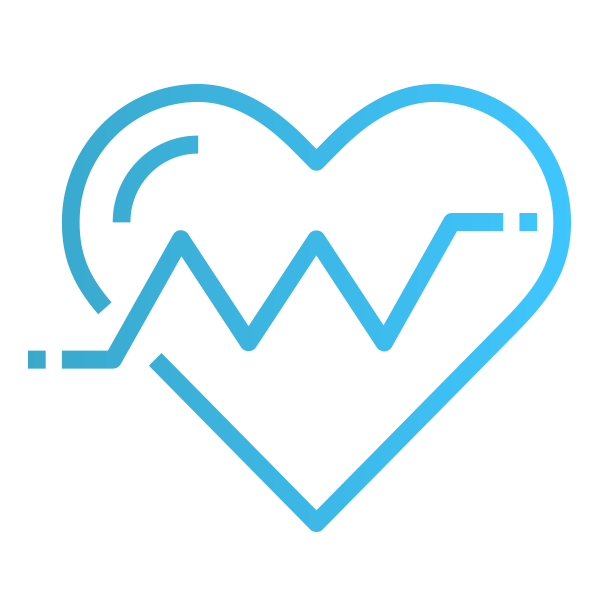 Cardiovascular Closure of
the Chest/Sternum
Eliminates the need for a large bulky bandage down the chest and improves patient comfort by reducing the need to do continuous dressing changes.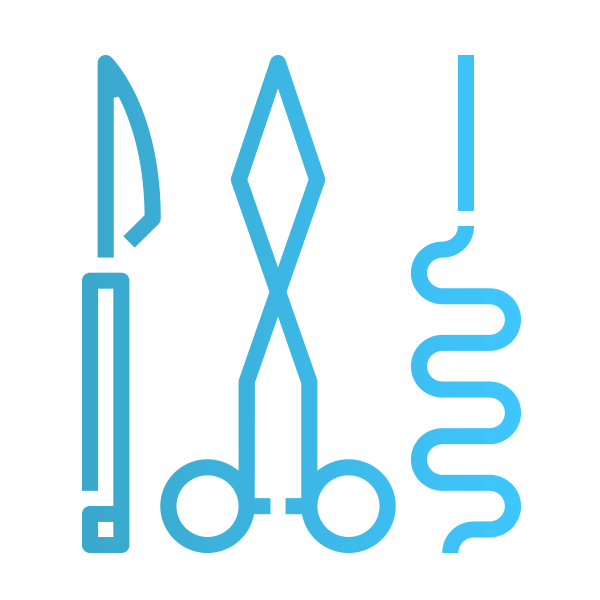 Plastic
Surgery
The flexible mesh contours to the body shape of the patient and provides continuous tension across the length of the incision unlike sutures.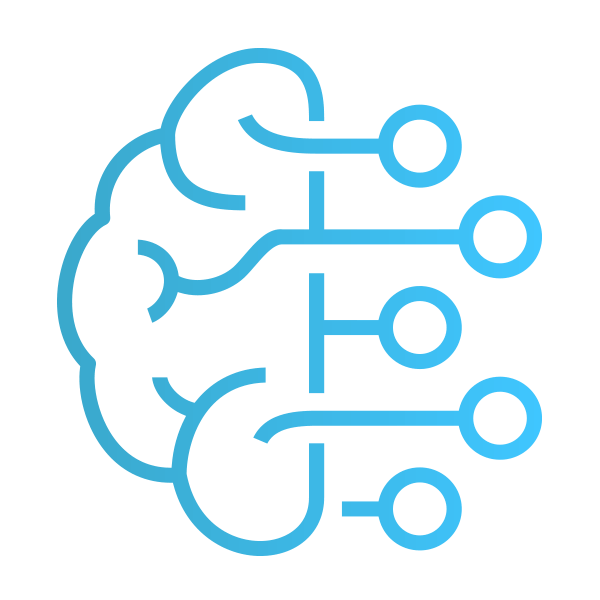 Ortho/Neuro for Spine
Forms an immediate barrier against infection-causing bacteria and eliminates the need to change dressings in a sensitive, hard-to-reach area.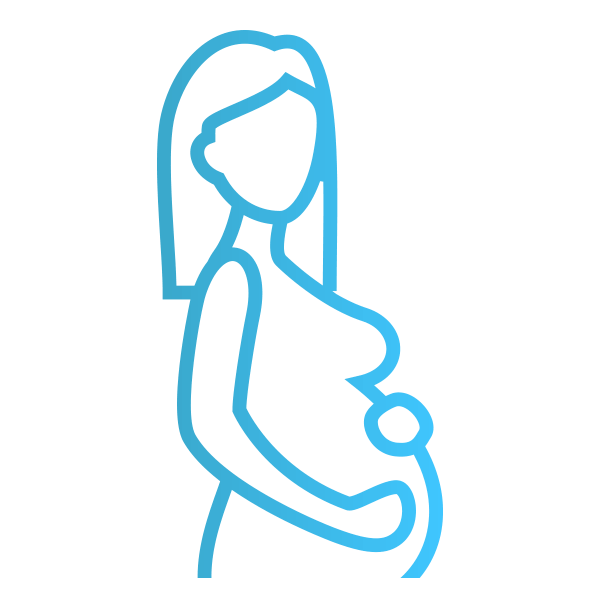 Obstetrics
Ideal for C-Section closure. Provides an immediate waterproof barrier and allows the new mother to shower right away.
The

Advantage

Two recent studies analyzed the effectiveness of the combination of mesh and adhesive closure, compared to traditional skin closure methods, concluding that this method is associated with improved outcomes and overall healthcare cost savings.1
Exofin fusion® significantly outperforms the leading competitor in every meaningful category.
Fast Cure Times
Exofin fusion® Exofin fusion adhesive is tack free in under 48 seconds.1
Fast Application
Since our product is packaged with no fold in the mesh strip, clinicians can place the mesh flat against the wound for fast and easy application.
Sterile Application
Exofin fusion® comes in a pre-sterilized, double peel pack which allows the entire container to be aseptically transferred to sterile field without fear of rolling or loose parts.
Added Convenience
The exofin fusion® self adhesive mesh panels allow for easier approximation of wound edges.
Effective Microbial Barrier
In Vitro testing of exofin fusion® showed no growth of bacteria commonly associated with SSI's after 72 hours, including:
Gram Positive MRSA
Pseudomonas aeruginosa
Escherichia coli
Staphylococcus aureus
Staphylococcus epidermidis
Candida albicans
Aspergillus brasiliensis

For More Information
To receive more information or to place an exofin fusion® order,
contact your Chemence Medical, Inc. Customer Support Representative
at +1 844-633-4583.